Relationships matter — especially when it comes to your long-term care facility's pharmacy provider. When you partner with Edgeway Pharmacy, an independently owned LTC pharmacy, you'll discover the difference relationships really make. 
We offer companies like yours a competitive edge by providing a full scope of accurate, delivered medications and even medical supplies. The result? More time for you to provide the expert-level care your residents deserve.
Edgeway Pharmacy empowers your medical professionals to provide flexible, personalized care plans that enable residents to thrive.
Independently owned and operated, your Edgeway representatives really do what we say we do. We're not just a face on a corporate back end.
When you or your staff calls, we answer. No tricky phone trees. No automated response system. We're real people serving real people.
With Edgeway, you gain the dedicated service of an avid pharmacy staff that strives to provide accurate answers and flexible solutions to challenging prescription requests. From one convenient location, we handle:
MARS
(Medication Administration Records)
Complete Pharmaceuticals
Including difficult, controlled-substance refills
Comprehensive Cost Comparisons
Insurance Claim Logistics
Emergency & After-Hours Issues
OTC Needs
Like incontinence supplies, nutritional supplements, diabetic testing supplies and non-prescription pain relievers
We even staff our own drivers – not hired couriers – to ensure your daily deliveries arrive on-time with a smile.
And, unlike other mega-pharmacies, you can actually find us at our address — providing personalized service to facilities across the Carolinas. Of course, if you have an emergency or after-hours need, you can always reach our staff 24/7/365 on our after-hours pharmacy line. Around the clock, Edgeway Pharmacy is here for you.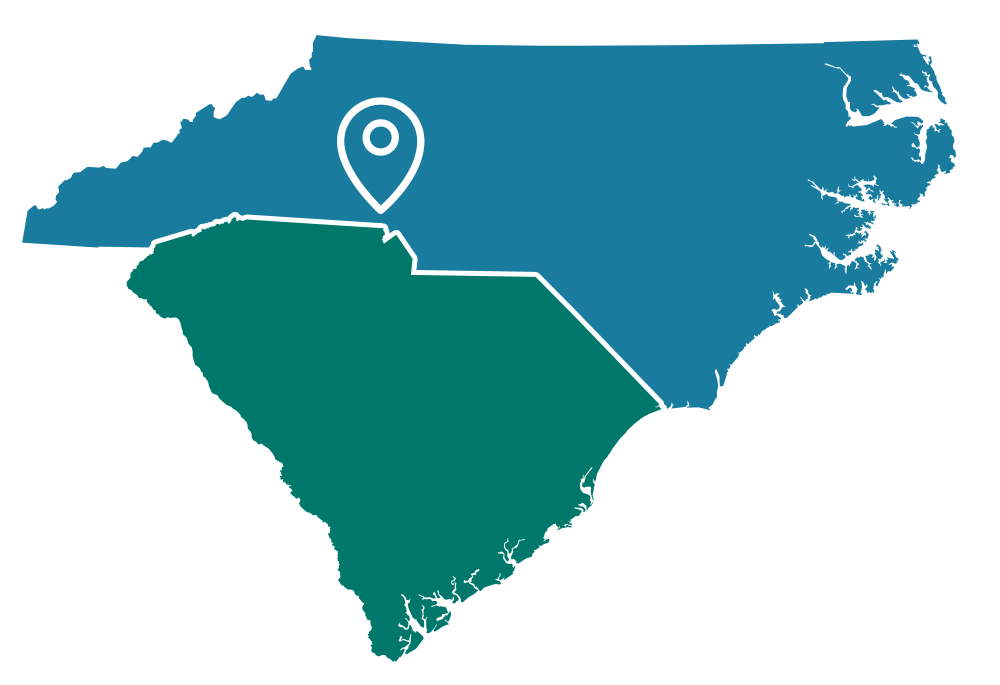 Edgeway Pharmacy
102 Hidden Pastures Drive, Suite 106
Cramerton, NC 28032
(704) 865-9480